Biography
Scott Troyer is a singer, songwriter, and producer. Scott was born and raised in Indiana, the state known as the Crossroads of America. His music too is at the crossroads of many genres as he explores and pays tribute to his many influences. Scott now travels extensively through the U.S. and abroad building friendships, and sharing his melodies with eager audiences.
Promotional Artwork & Photos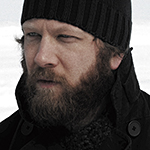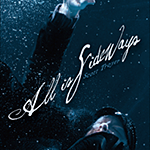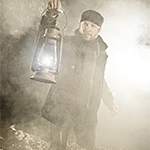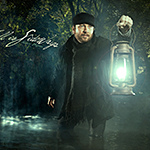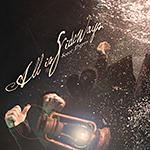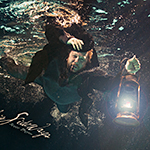 Artwork by Topher Aodhsson.
Photography by WhonPhoto.
---
Booking, Licensing, Etc.
For information, please click here.
Musicians, Engineers, & Visual Artists
The following people have helped make the music possible.